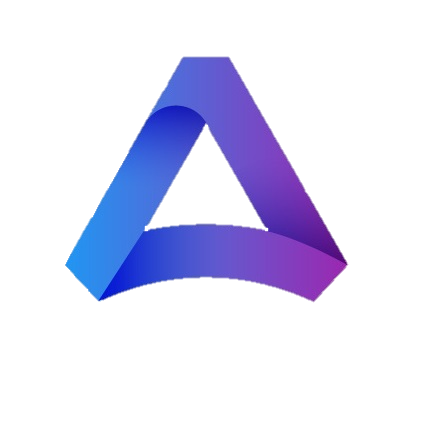 Welcome, my name is Alejandro and I'm a Full Stack Web Developer.
Who is this guy?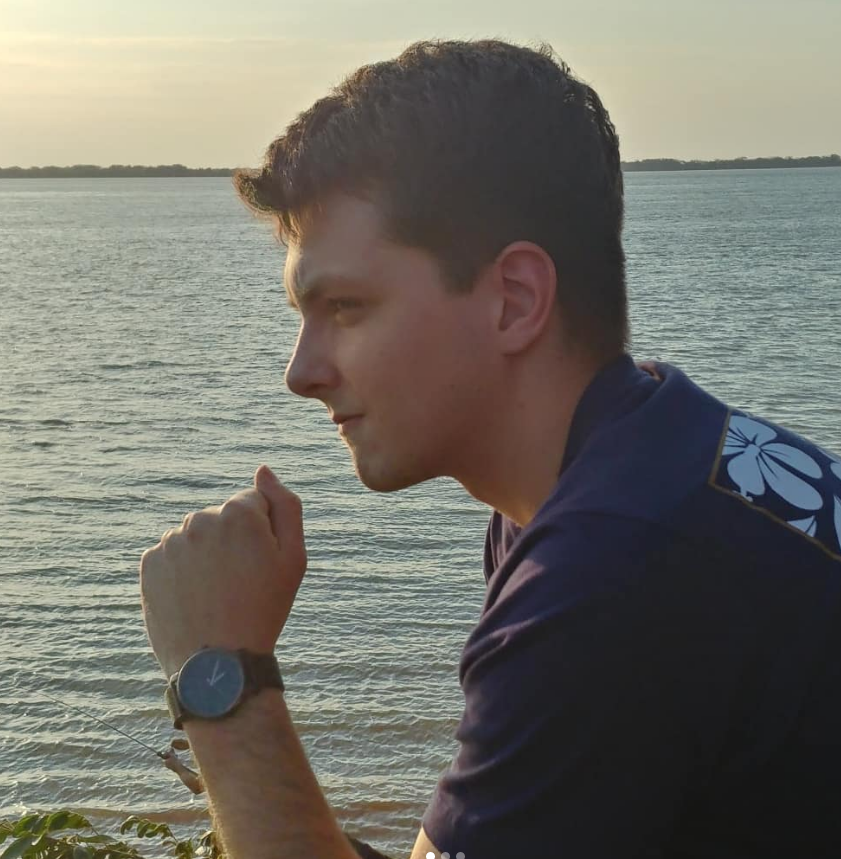 I'm an Argentinian developer currently residing in Melbourne, Australia. Development is my passion and I love to be able to work from anywhere in the world. So I do what I do.
My Stack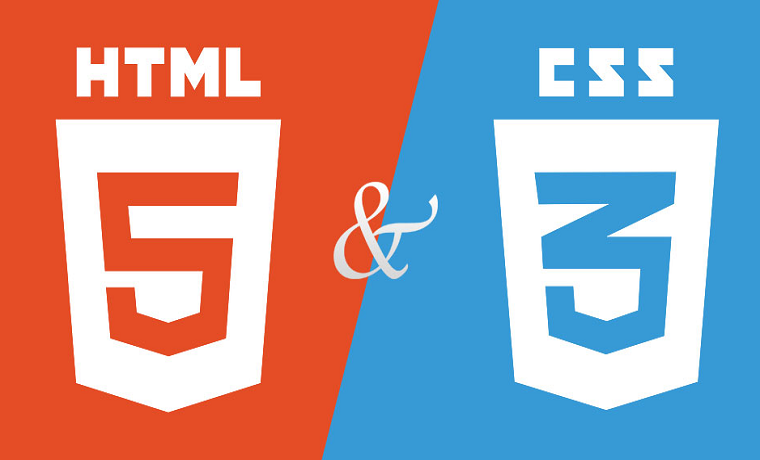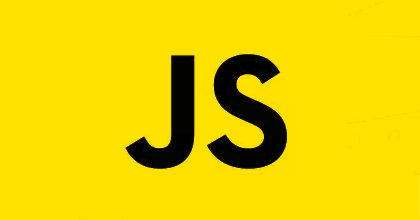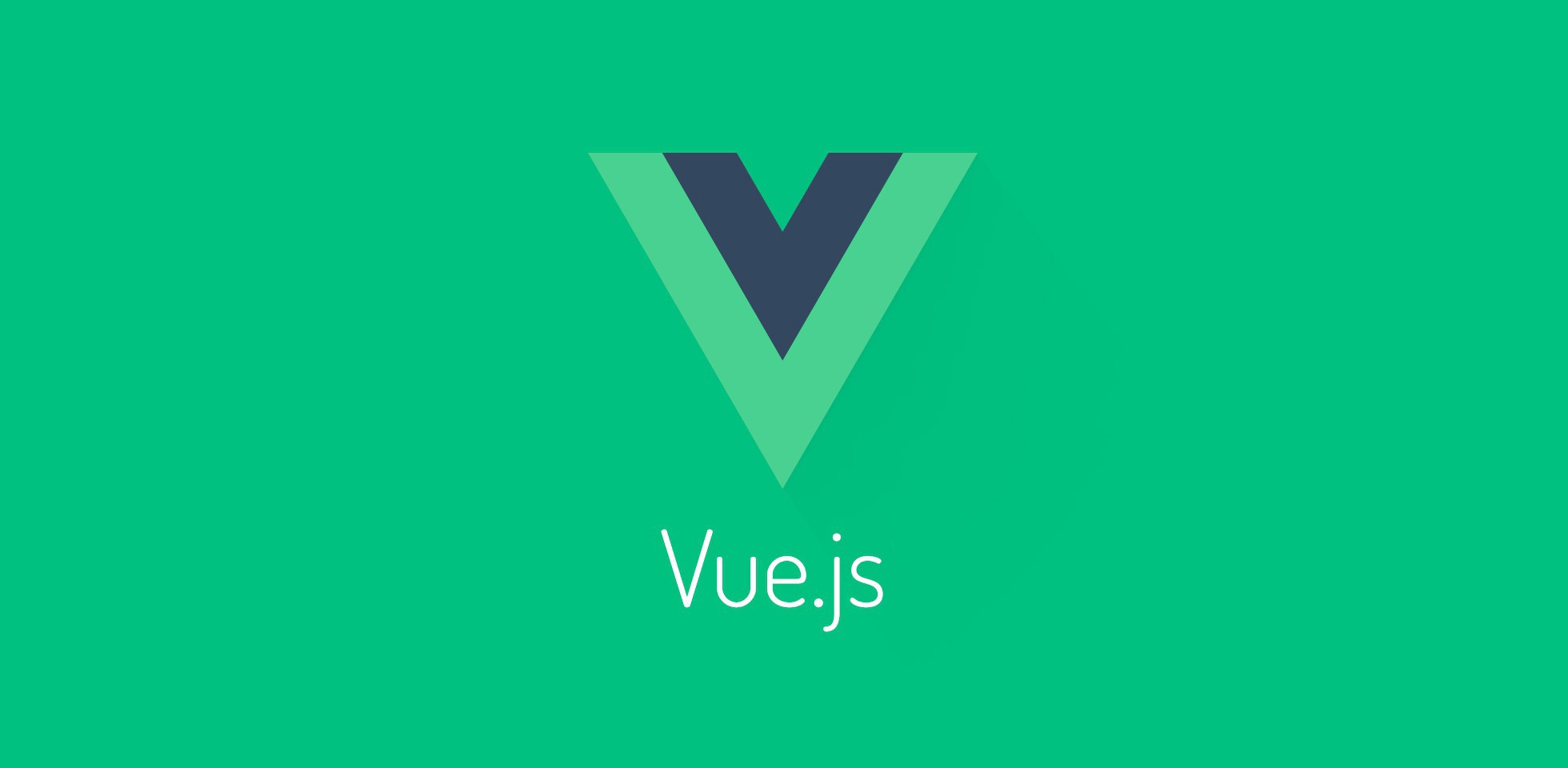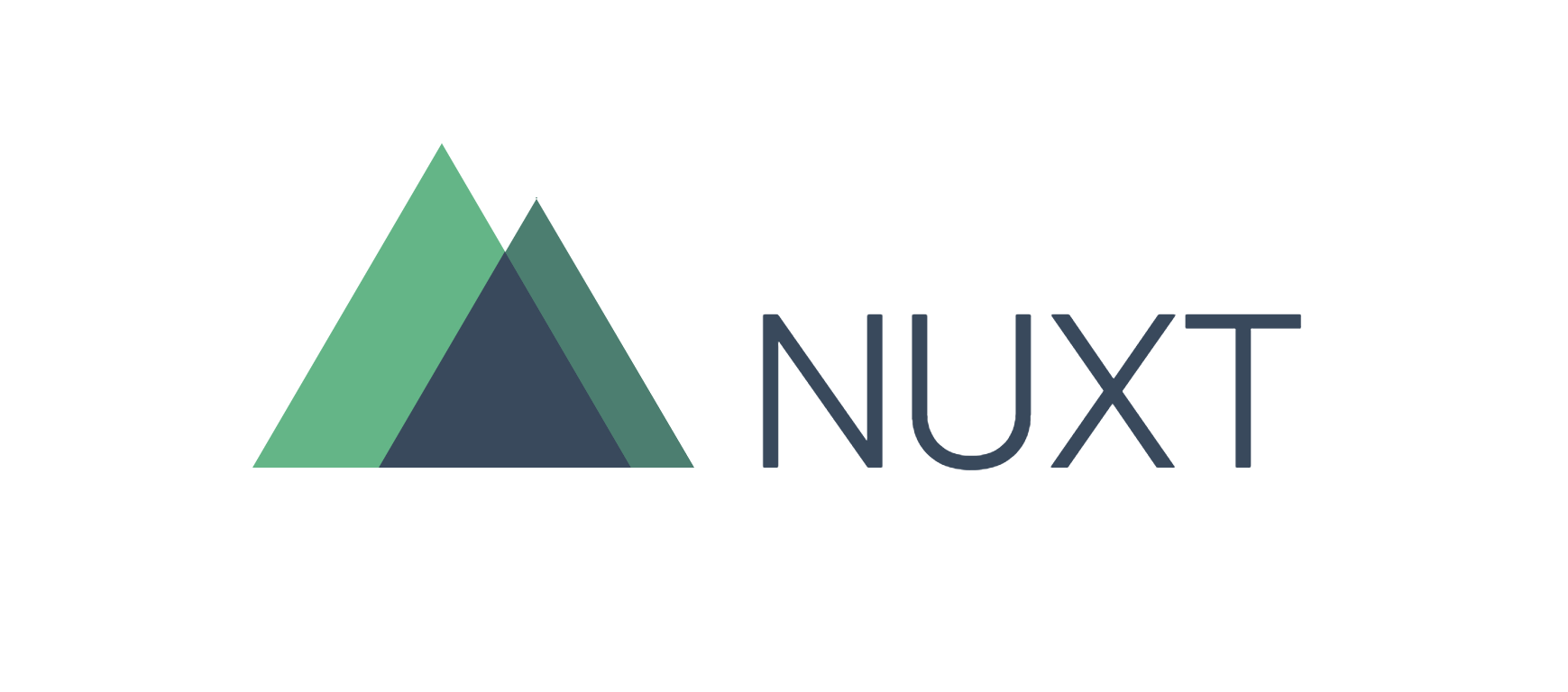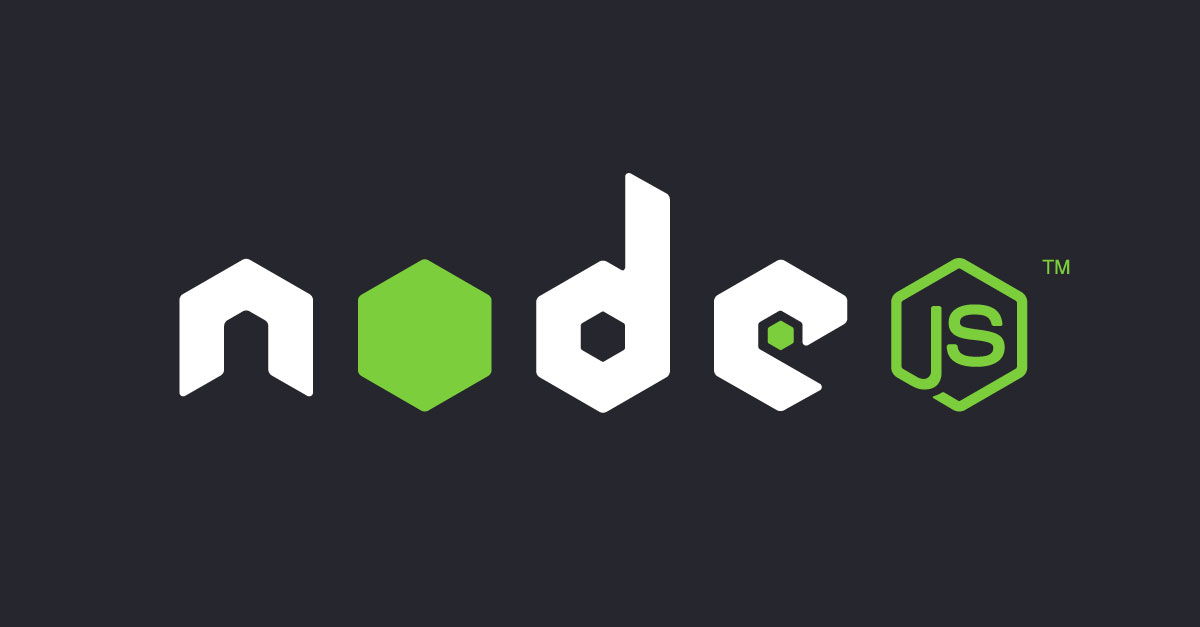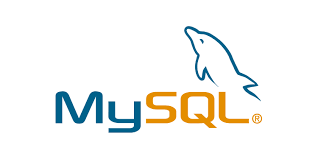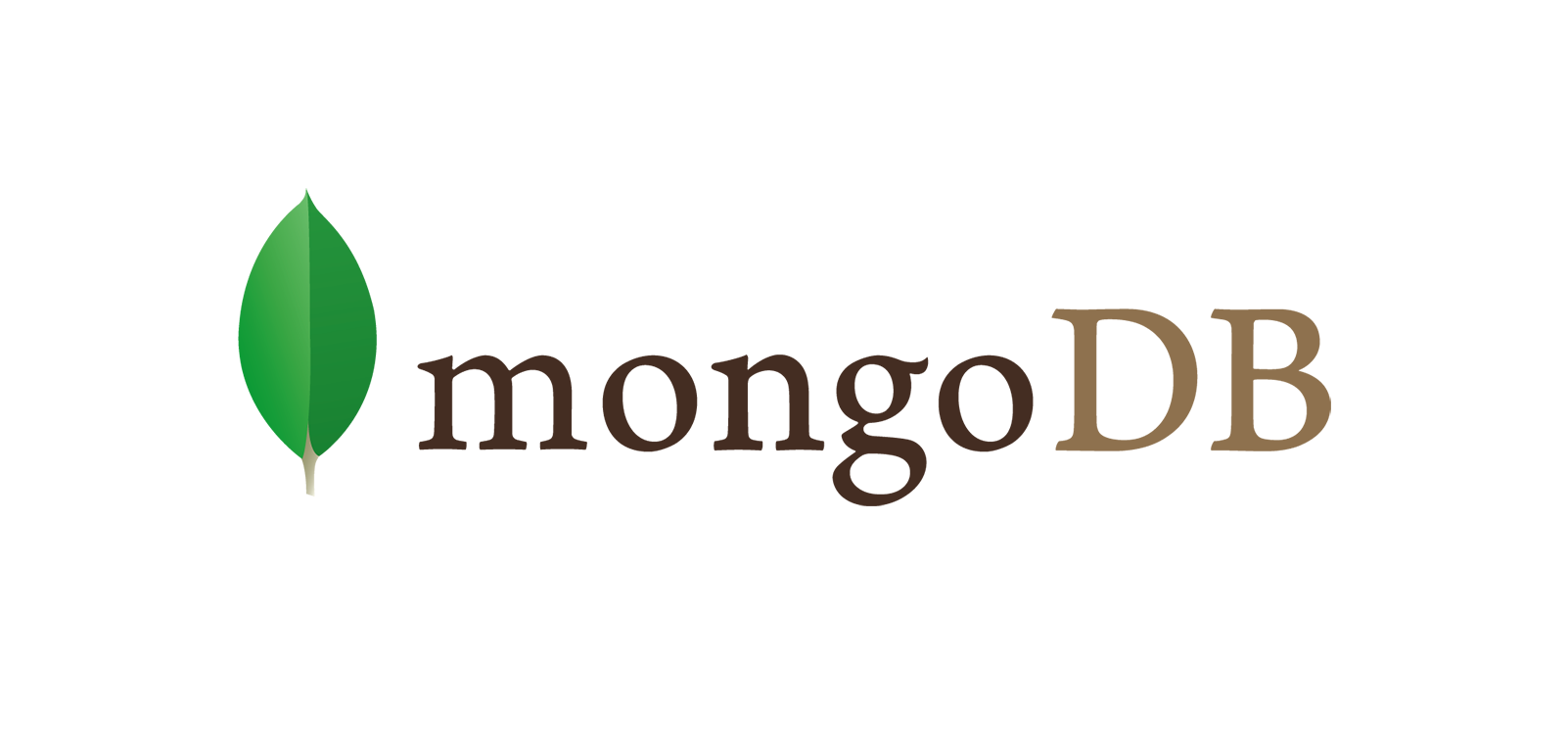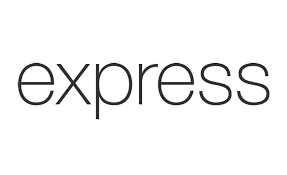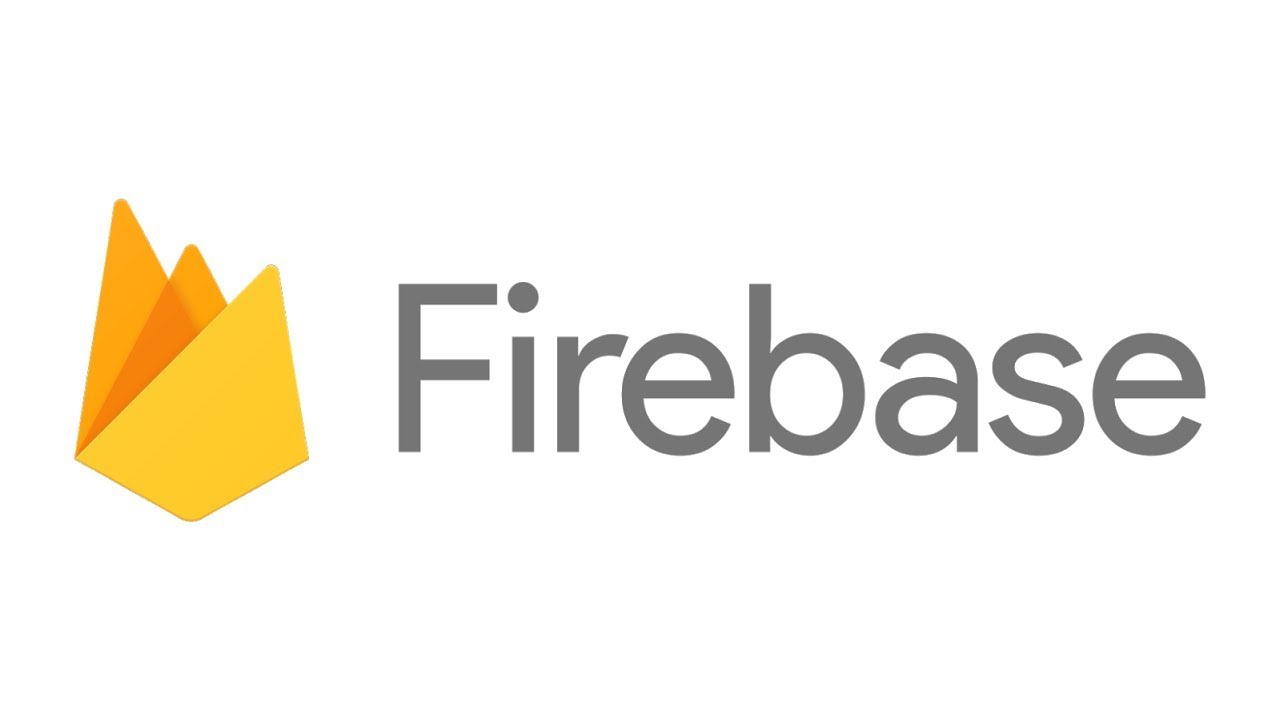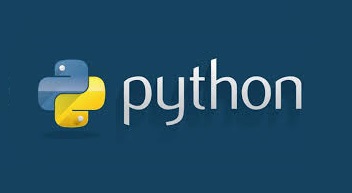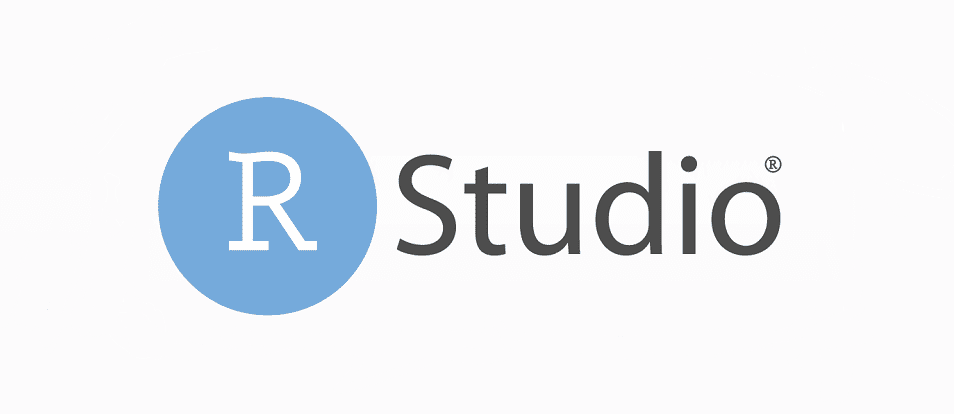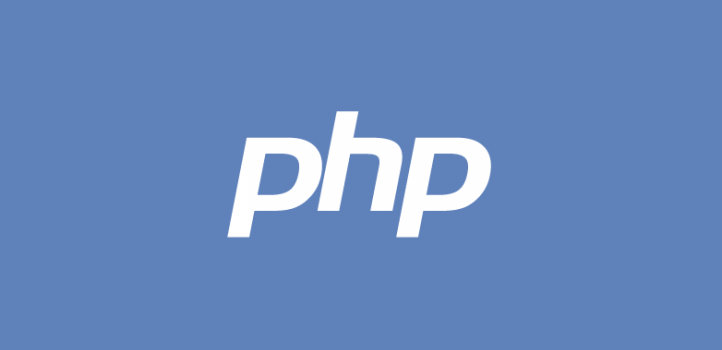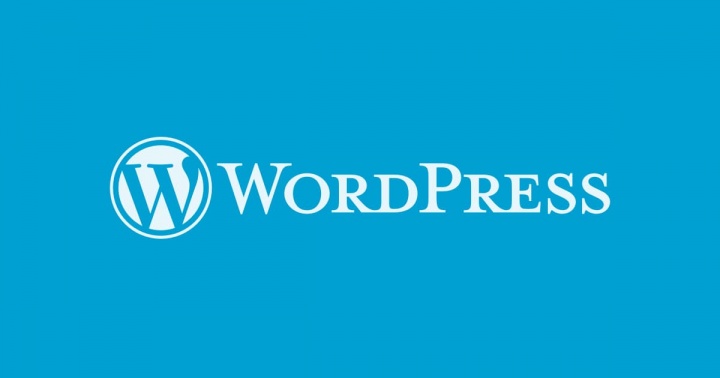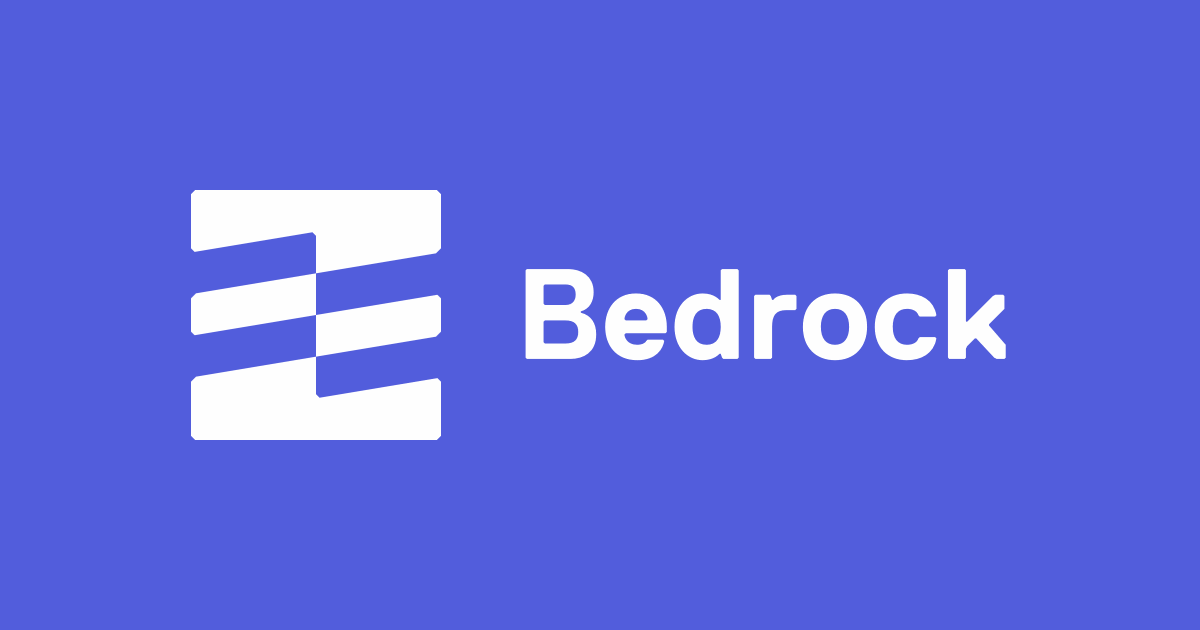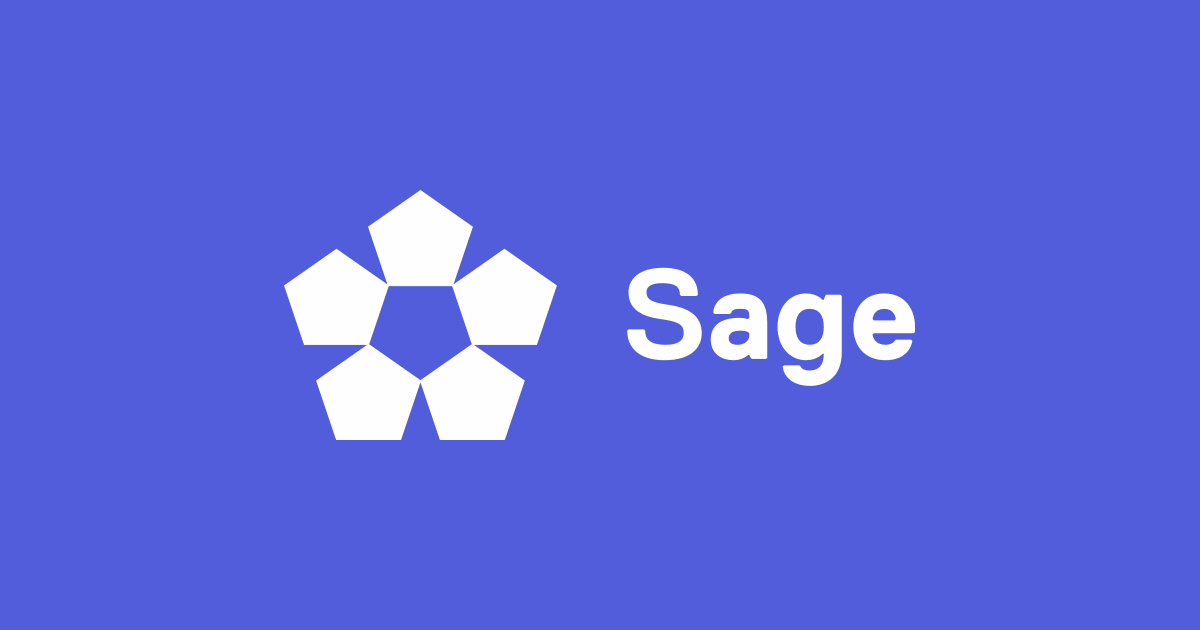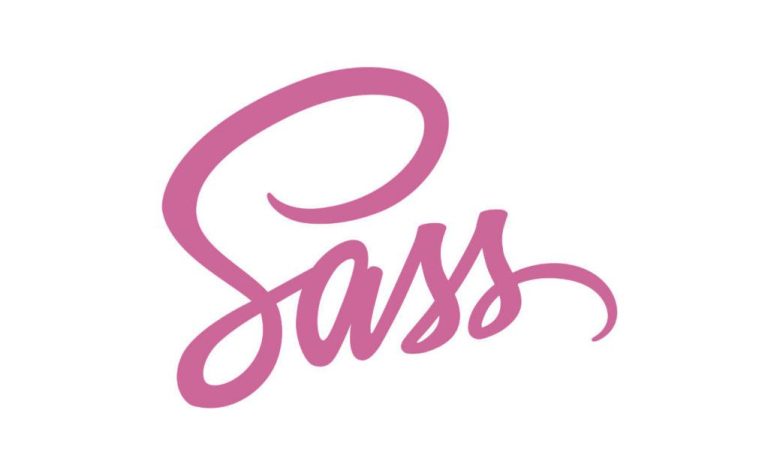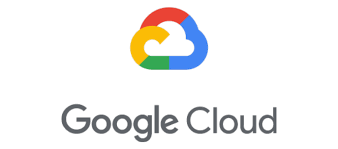 The Process
Get a Quote.
We'll talk about your needs and establish a quote. Once the quote is locked, it doesn't change for any reason. No hidden fees or additional hours.
Close the deal.
There is a 20% upfront payment due to begin. Both parties sign a convenient, legally binding digital contract spelled in plain english.
You monitor every step of the project, at any time.
I don't play hide and seek. When the process begins you get a trello board where you can see the progress of every task. Also the site will be live on a temporal url so you can check the progress as it's being made and make sure it is what you had in mind. I take only one client at a time so I will be 100% committed to your gig and there won't be a day where you don't see progress being made.
Trust is my priority number one.
Plus
Get two free revisions.
Of course you can check the website as it's being built to make your corrections. But I also give you your time to test it after it has been delivered. Found something that need fixing? Just contact me and I wil take care free of charge. Twice.
Contact